Diesel Generators
Authorised TecnoGen and Kohler distributor
Comprehensive professional installation, maintenance and services
We design and install heavy duty generators ideal for rental, construction and mining sites, and oil and gas industries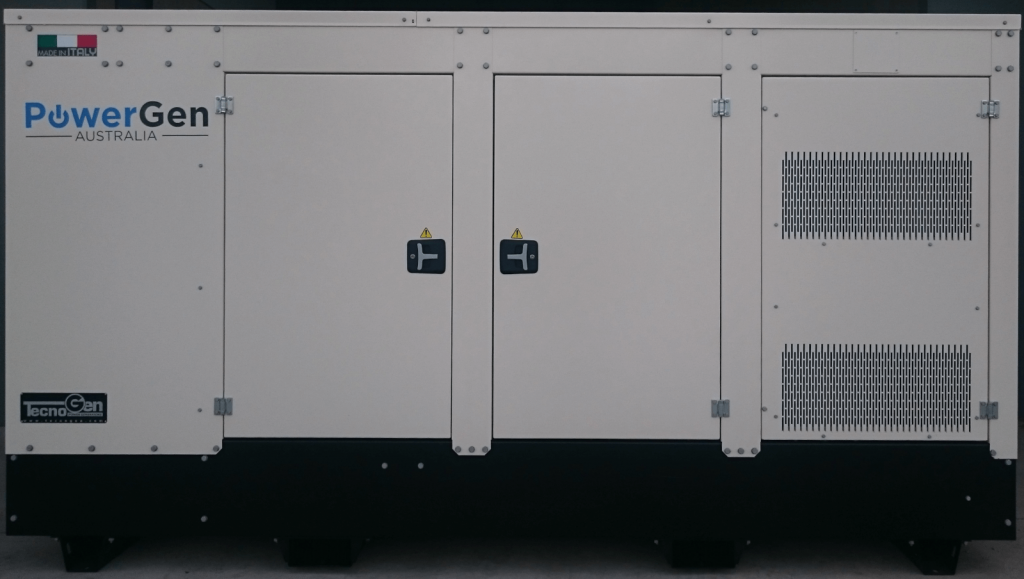 At PowerGen Australia, we are proud to be known as the best supplier of power generating sets in Australia.
We offer high quality, compact and reliable generators for sale across Australia. We have a huge stock of branded gas generators, diesel generators, rental generators and many other products.
Our efficient team is committed to providing you branded generators for sale here in Sydney and beyond. We are passionate about the quality and standard of our products, that's why we work hard and fast to source out high quality diesel & gas generators from the leading manufacturers and brands like TecnoGen, Kohler, Perkins, CAT, John Deere, Volvo, Leroy Somer & MeccAlte.
Being an authorised distributor of TecnoGen, and Kohler, at PowerGen Australia , we also have a variety of  their branded generators which suit your application needs.
PowerGen Australia is a one stop shop for you as we also offer comprehensive and professional installation, maintenance and services. Our experts have extensive experience of installing and servicing of gas and diesel generators.
We provide highly customised services as per your power needs. We design and install heavy duty generators which are ideal for rental, construction applications, mining sites, oil & gas industries.
Due to our quest for technological research and development, we provide you products and services beyond your expectations from our Sydney head office.
With the qualitative experience of years, we offer compact, reliable and fuel efficient generators for sale in Adelaide and Brisbane.
Our TecnoGen power generators (ranging from 2 to 3000kVA) are powered by the best engines and have galvanized and soundproofed canopies. So, TecnoGen's generating sets are also heavily used by the music and entertainment industry.
Moreover, we also install and maintain a wide range of gas and diesel generators in a timely and cost effective manner. Our highly experienced engineers are fully equipped with the latest technology and techniques. They can professionally install & maintain a generator whether it is a stand alone system or part of a complex power supply.
From electrical & mechanical upgrades to parts, commissioning and services, our dedicated team provides you quality and seamless services with the highest standards of customer care.
In any case of emergency, we also offer 24/7 emergency services for your comfort.
PowerGen Australia sells, installs, and maintains high quality power generating sets to Sydney and national clients.