Generator Installations
Offload and final positioning
Fuel tank and system set-up
Exhaust and ventilation optimisation
Power and control cabling
Generator testing
Attenuation.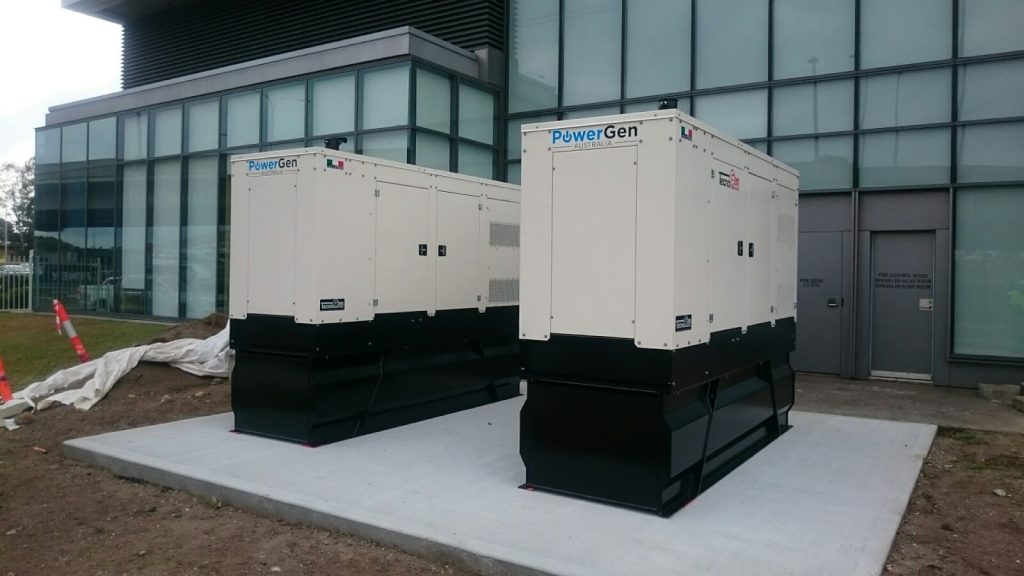 Installing a generator – whether it's a stand-alone or a part of a more complex power system – is no easy task. The slightest mistake in the way of proper procedure can lead to disaster. That's why it's vitally important to enlist the help of proven professionals who know precisely what they're doing.
At PowerGen Australia, we consider generator installation to be our real area of expertise and we lean on a sterling performance record with units from 30 kVa to 2500 kVA to prove it.
We start by conducting a site survey to get the lay of the land and best determine where your generator should go. From there, we can set about scheduling generator delivery, off-loading and final positioning.
Depending on the size and preferred placement of your generator, custom transportation and crane services may be necessary but, worry not; PowerGen Australia can handle all of that too.
We'll make sure from start to the finished installation you'll be well looked after.