Here at PowerGen, we oversee the sales of generators with a large dose of expertise and experience to guide you to the best solution.
Contact our friendly generator sales team using our contact form below. Likewise, contact us via 1300 885 789 or via email!

Why we are your trusted generator company
Firstly, we stock the highest quality generators. Such as Kohler, TecnoGen, Perkins, John Deere, Volvo, Leroy Somer & MeccAlte.
Secondly, we do our very best to help you make the best generator purchase for your needs. In addition to this, we maintain and service your generator for you.
Finally, we have over 100 years of expertise to 'back us up'.
Your options:
Each diesel generator is robust, fuel-efficient and environmentally friendly. Making them ideal for the mining and construction sectors.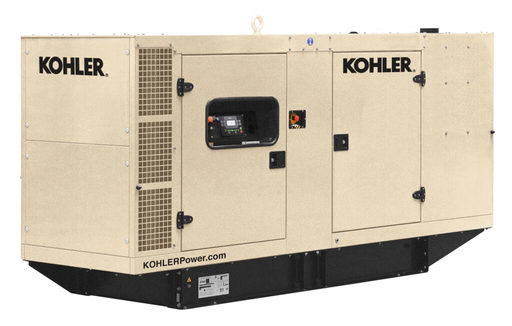 Looking for a more affordable power option? Well, browse through our range of second-hand efficient range below.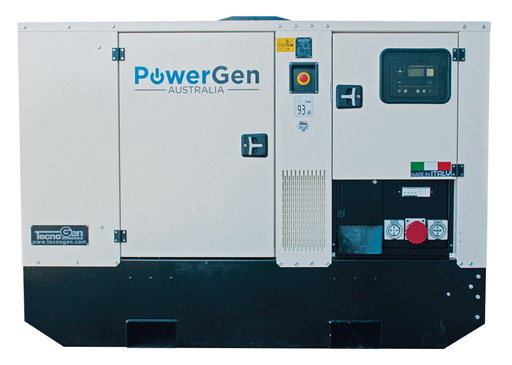 Keep an eye out for our special offers available on our range of generator sales. View any special offers below.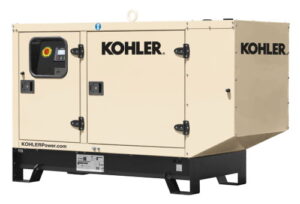 We supply a wide range of efficient, reliable, and long-lasting controllers. View the range and suppliers below.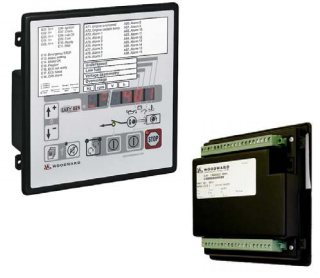 PowerGen Australia is backed by an extraordinary team with years of industry experience and training.
Paul Nielsen – Owner/Founder has worked in the industrial generator industry for over 17 years. Paul's expertise puts him at the forefront of industry experts.
We are currently the primary service provider for over 96 industrial diesel generators. They vary in size from 13kVA to 2.5Meg.
Generators for Sale – We've got the power!
PowerGen Australia has been supplying, installing and maintaining premium quality generators, including diesel generators for 20+ years.
Our wide range is designed and built for commercial industries. These include events, mining, construction, farming, military and civil defence. We stock reliable key brands such as Kohler, Mitsibishi and more.
Get in contact with our expert team for your generators today: