Need power? Here at PowerGen, we oversee the sales of generators with a large dose of expertise and experience to guide you to the best solution.

PowerGen Generators are trusted by Australians.
We stock high-quality, from the top brands, like Kohler, TecnoGen, Perkins, John Deere, Volvo, Leroy Somer & MeccAlte.
We do our very best to help you make the best generator purchase for you! We are even happy to maintain and service your generator.
Your Options:
Each diesel generator is robust, fuel efficient and environmentally friendly, making them ideal for the mining and construction sectors.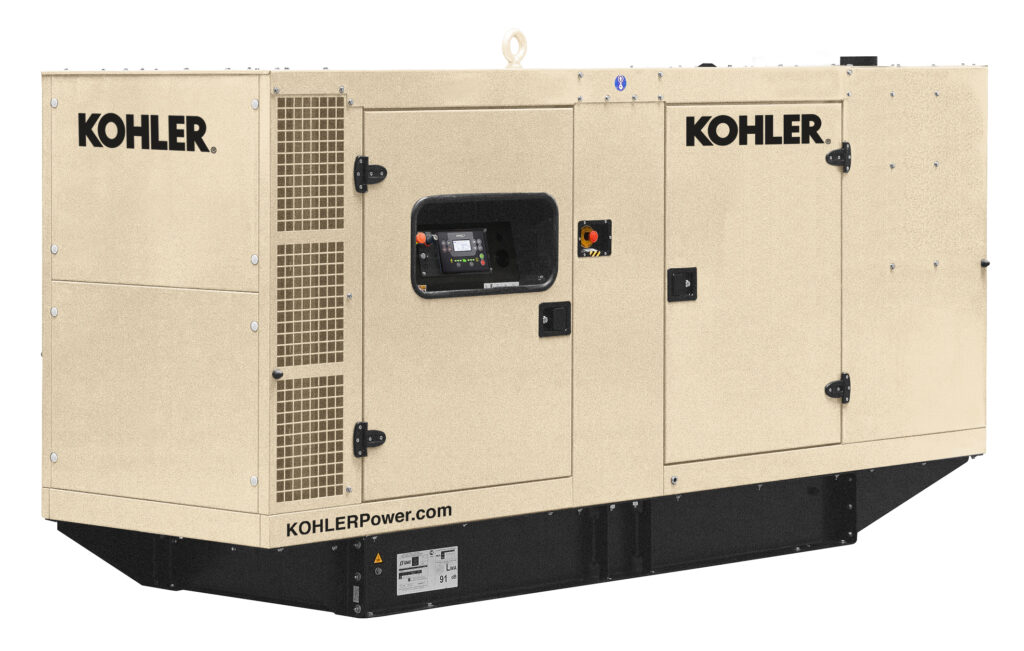 Looking for a more affordable power option, well browse through our range of second-hand efficient range below.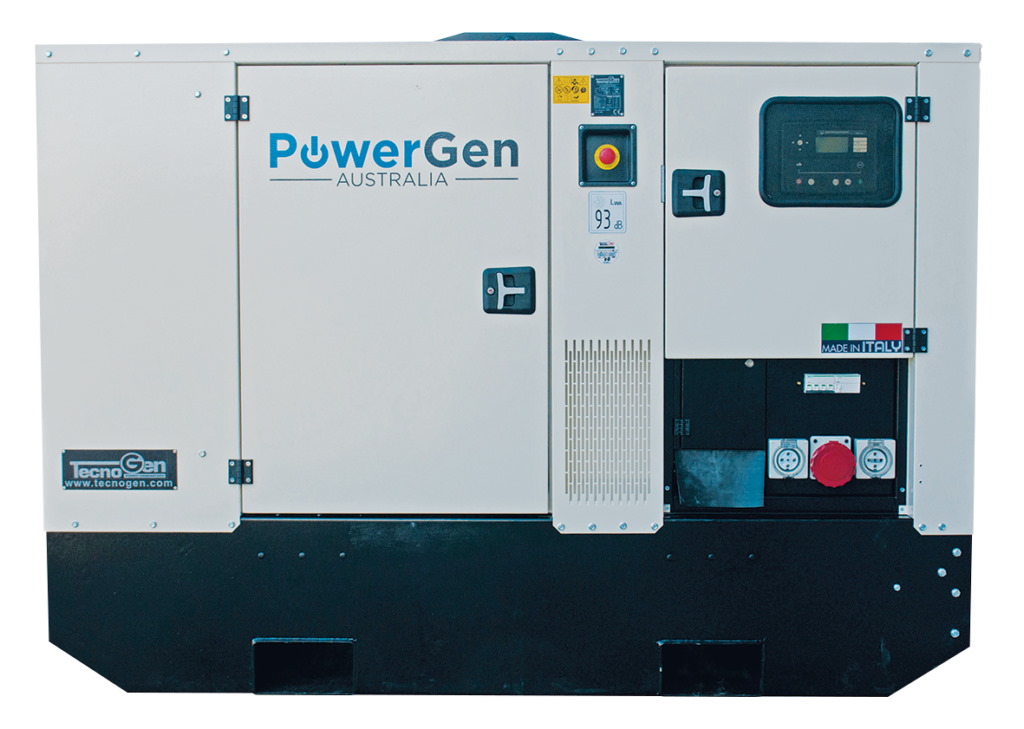 Special Offers
Keep an eye out for our special offers available on our range of generators. View any special offers below.
Control Panels
We supply a wide range of efficient, reliable, and long lasting controllers. View the range and suppliers below.
PowerGen Australia is backed by an extraordinary team with years of industry experience and training.
Paul Nielsen – Owner/Founder has worked in the industrial generator industry for over 17 years. Paul's expertise puts him at the forefront of industry experts.
We are currently the primary service provider for over 96 industrial diesel generators ranging in size from 13kVA to 2.5Meg.
We've got the power!
PowerGen Australia has been supplying, installing and maintaining premium quality for over 20 years.
Our wide range are designed and built for commercial industries including events, mining, construction, farming, military and civil defence.