Portable Energy storage for sale Australia Wide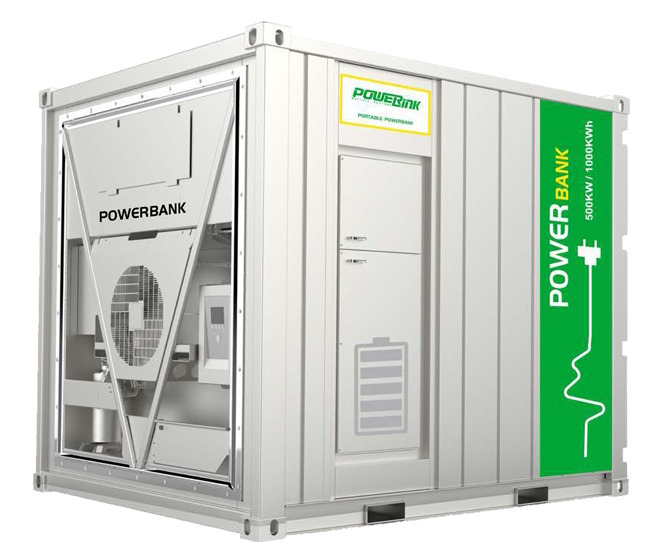 Our team at PowerGen Australia have years of experience to help you choose the best mobile energy storage for your needs. We are available from sales through to maintenance of these units.
We have stock of various models to suit all budgets and situations. And yes, we do deliver locally!
Our team at PowerGen will provide you with mobile energy storage solutions for businesses. We can help find the product you are after for your certain needs. Call us today on 1300 885 789 to discuss this option for your business and future projects.