Diesel Generators For Sale Australia Wide
At PowerGen Australia, we have a large range of diesel generators for sale. If you're after a high-quality generator, look no further! We have various ranges of diesel generators and control panels. These include Kohler and TecnoGen generators to suit all budgets and situations.
Kohler Generators
We supply Kohler Generators Australia-wide. These generators are EPA-certified, industrial grade generators which range from 10KW to 4MW. Kohler generators are built to power all critical jobs.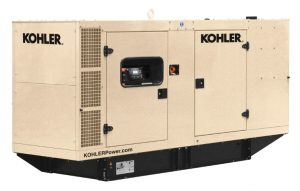 TecnoGen
We also sell TecnoGen generators which is one of Australia's leading diesel generator brands. Here at Powergen Australia, we stock a varied range of their high-quality generators including Enermax, Fusteq and Tenax.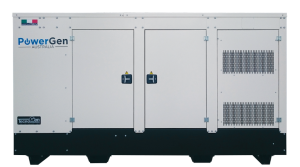 Control Panels  – Generators Sydney and Beyond
Here at PowerGen Australia we also have a various range of diesel generator control panels for sale. These include Woodward, DeepSea and ComAp.
Contact us today to talk to an expert and discuss our range of diesel generators for sale.