Diesel Generators For Sale Sydney and Australia Wide
Updated December 7th, 2023: PowerGen Australia stock a large range of diesel generators for sale Sydney and Australia wide. If you're needing a high-quality generator, we can help you.
Our various ranges of generators and control panels include Kohler, PowerLink and TecnoGen diesel generators. Our diesel generators for sale Sydney are designed to suit all budgets and situations. And yes, we do deliver locally!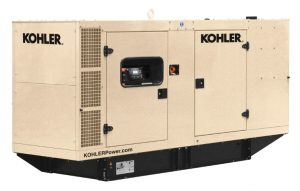 Kohler Generators
We supply Kohler Generators Australia-wide. These generators are EPA-certified, industrial-grade generators that range from 10KW to 4MW. Kohler generators are built to power all critical jobs. Our team will keep your Kohler generator serviced and in optimal condition for years to come.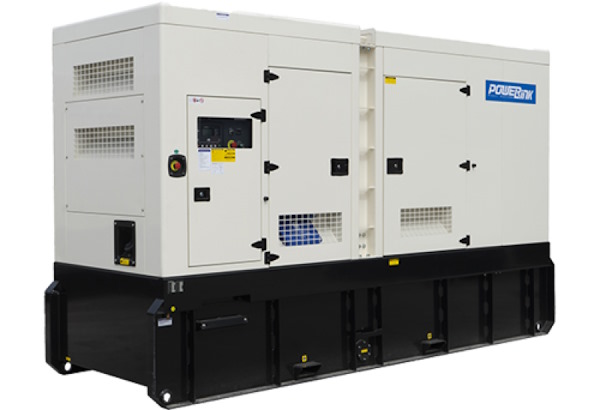 Powerlink Australia
We also supply PowerLink Australia products. PowerLink's three manufacturing plants across the globe ensure fast product delivery, a large stock of spare parts, and a professional R&D team for technical enquiries throughout your sales process.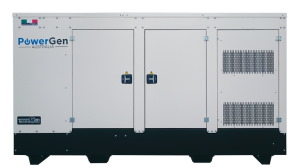 TecnoGen
We also sell TecnoGen generators which is one of Australia's leading diesel generator brands. We stock a varied range of their high-quality generators including Enermax, Fusteq and Tenax.
Control Panels – Generators Sydney and Beyond
In addition to this, we also have a various range of control panels for sale. These include Woodward, DeepSea and ComAp controls.
More about the PowerGen Team – Experts in all things Generators!
As leading suppliers and servicers of power generators in Australia-wide, PowerGen has been supplying, maintaining, and servicing premium diesel-powered generators for over 20 years! In other words, our team specialises in diesel generator sales, servicing and more.
PowerGen also provides second-hand efficient generators, which you can see here.
We have also recently added to our portable generators for sale. We have both portable diesel generators and portable petrol generators.
Load Bank Testing
Finally, our skilled team also specialise in load bank testing. This ensures that your generators remain in excellent condition, and prevents inefficiencies and increased costs.
Load bank testing includes:
firstly, it validates correct operational performance under load conditions
secondly, it allows us to know when batteries need replacement
thirdly, it allows us to take preventative actions to maintain or repair the generator.
Therefore, load bank testing is valuable. In turn, this ensures the longevity of the operational performance of your generator.
Contact us today to talk to an expert and discuss our range of diesel generators for sale.