Providing clean, dry diesel where you need it.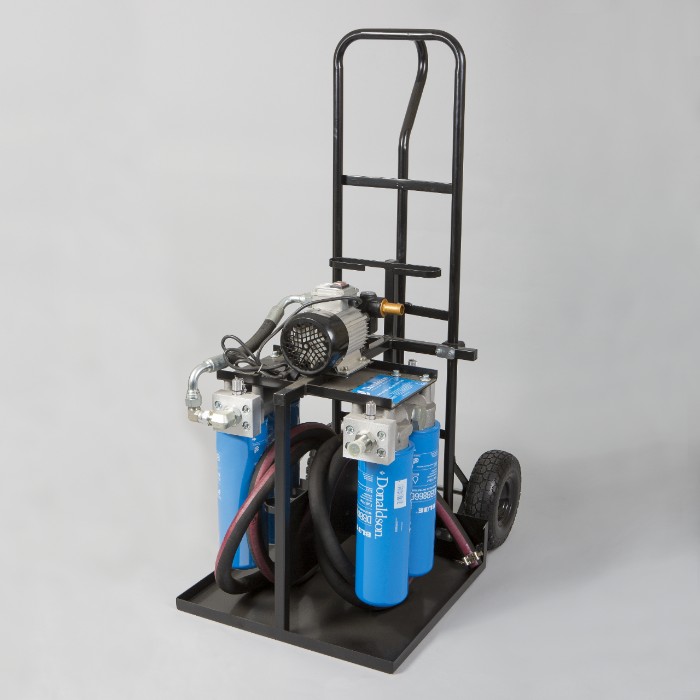 Over time, stored diesel for standby & prime power generators can degrade and become contaminated with particulates & water from condensation. This can lead to bacteria (fuel bug) developing, resulting in higher fuel consumption, damage to engine parts and potentially engine failure
PowerGen Australia's Clean Diesel Carts are portable, self-contained filtration systems for ensuring clean, dry fuel for generators in a standby application or in the field. High-efficiency fuel filters and water absorbing filters work together to make sure that your diesel fuel is both clean and dry for your power systems.
PowerGen Australia can attend your Rental yard, Hospital, Data Centre, Aged Care Centre, Telecoms facility etc to achieve and maintain the ISO cleanliness standards of your diesel fuel.
Benefits of Diesel Cleaning or Polishing
Reduces the risk of losing generator power during a power outage
Reduce engine & fuel pump wear
Improve continuity, efficiency & resilience of your generator system
Limits costs of exposure to diesel replacement
Avoids costs of disposing of diesel fuel
Call us today on 1300 885 789 and talk to our friendly team of technicians about improving your standby generator's reliability with our diesel polishing services.