How our generator service is different
Our PowerGen team offer a tailored and proactive maintenance generator service in Sydney to suit your budget. Purchasing anything mechanic of a large value is a serious expense and servicing it is important to assist in retaining its value.
The PowerGen approach means you can run your generator at maximum output, with complete confidence that we'll be there to keep it running – before it even thinks about breaking down.
Now that's great service!
We offer a range of diesel generators suitable for a variety of different budgets and needs.
The importance of quality service is absolutely imperative that your generator works when you need it most.
That's why a huge range of major businesses and organisations trust PowerGen generators with their servicing needs.
Our services is about:
expertise,
reliability and
trust.
Our team can assist your servicing needs – call us direct on 1300 885 789 and see for yourself.
Book a Generator Service Sydney & Beyond
We're here to help and would be delighted to have the opportunity to quote.
Paul Nielsen (CEO of PowerGen Australia) has an extensive history in senior generator Project Management and sales role over many years. Paul's experience and expertise is unrivalled, with his generator product knowledge highly sought after.
If it's expert advice and friendly service, then Paul and the team at PowerGen are here to help.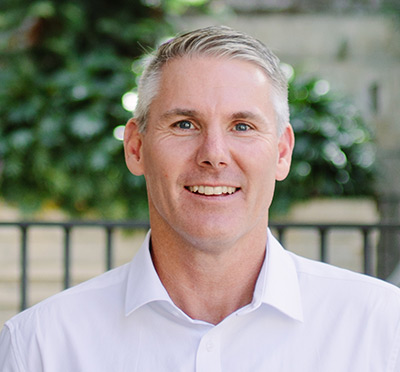 Customer review:
Really professional team to deal with – "Paul and the team are total professionals. We got the right information fast and their solution was spot on. Made it all so easy in something and would recommend it to all needing generators and servicing. Thanks!" Brendon, 2020