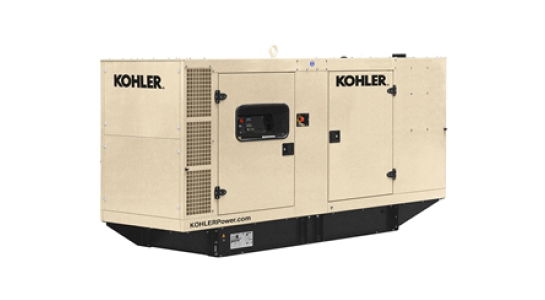 Looking for a KD165 generator from Kohler? Then look no further than PowerGen Australia.
Engine/ Alternator for Reliable KD165 Diesel Generator Sales
• Engine ref. – John Deere 6068HF120-153
• Alternator ref. – Kohler KH01340T
• Performance class – G2
GENERAL CHARACTERISTICS
• Frequency (Hz) – 50 Hz
• Voltage (V) – 400/230
• Standard Control Panel – APM303
• Optional control panel – APM403
DESCRIPTION
• Mechanic governor
• Mechanically welded chassis with antivibration mounts
• Main line circuit breaker
• Radiator for core temperature of 48/50°C max with mechanical fan
• Engine heater
• Battery charger
• Charger DC starting battery with electrolyte
• 12 V charge alternator and starter
• Delivered with oil and coolant -30°C
• Manual for use and installation
PowerGen Australia is the KD165 diesel generator experts. Talk to us today to talk about all things generators and more on 1300 885 789. Explore our range of generators here.