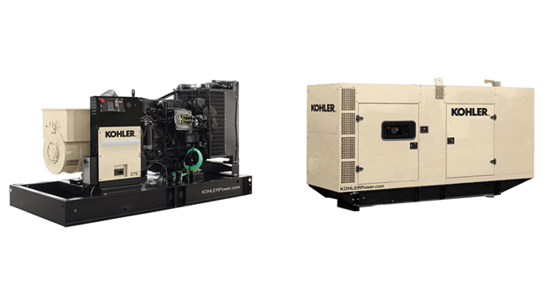 Looking for a KV275C2 generator from Kohler? Then look no further than PowerGen Australia.
Engine/ Alternator for Reliable KV275C2 Diesel Generator
Engine ref. – Volvo TAD734GE
Alternator ref. – Kohler KH01421T
Performance class – G3
GENERAL CHARACTERISTICS
Frequency (Hz) – 50 Hz
Voltage (V) – 400/230
Standard Control Panel – APM403
Optional control panel – APM802
DESCRIPTION
Electronic governor
Mechanically welded chassis with antivibration mounts
Mainline circuit breaker
Radiator for a core temperature of 48/50°C max with a mechanical fan
Engine heater
Battery charger for KV250C2 diesel generator
Charger DC starting battery with electrolyte
24 V charge alternator and starter
Delivered with oil and coolant -30°C
Manual for use and installation
Our team will support you through the process from start to finish. For example, the optimal site for your KV275C2 diesel generator can make all the difference when it comes to minimizing project costs and complications.