At PowerGen Australia, we are proud to stock top-of-the-line brands for our customers including Kohler generators, filters, and spare parts.
Kohler is a leading global manufacturer of diesel generators for a variety of industries that require reliable and durable power including hospitals, quarries, power plants, and major construction sites.
As an authorised dealer in Australia, we house an extensive range of Kohler products.
Here are some of our Kohler Generators by PowerGen Australia in action!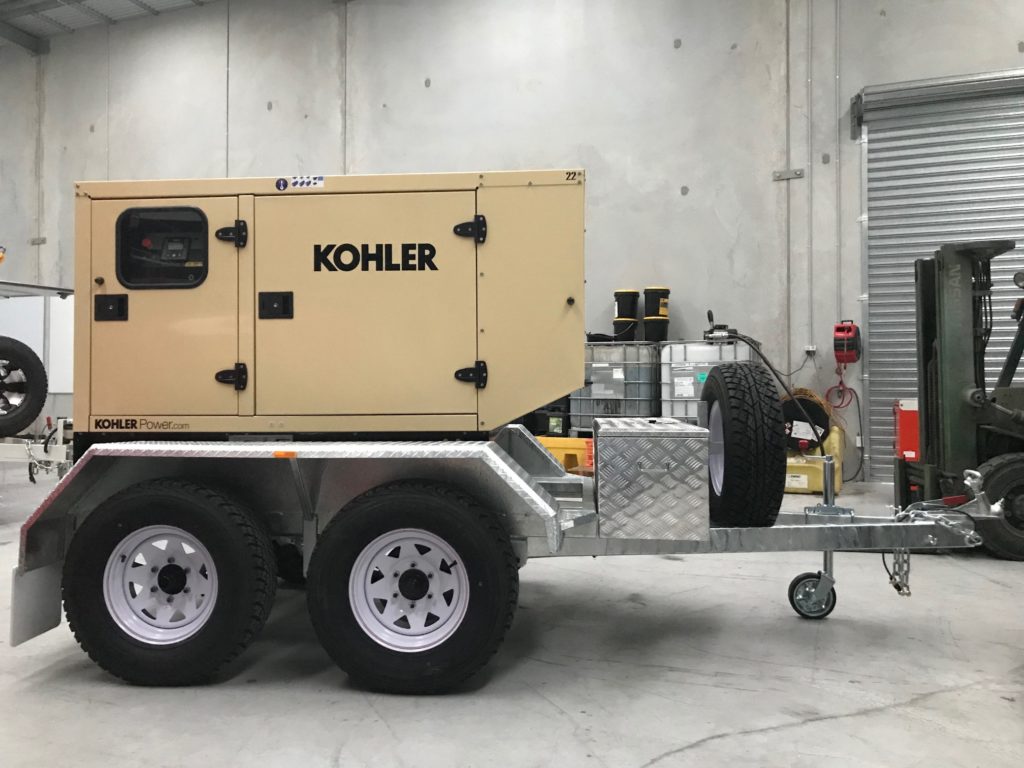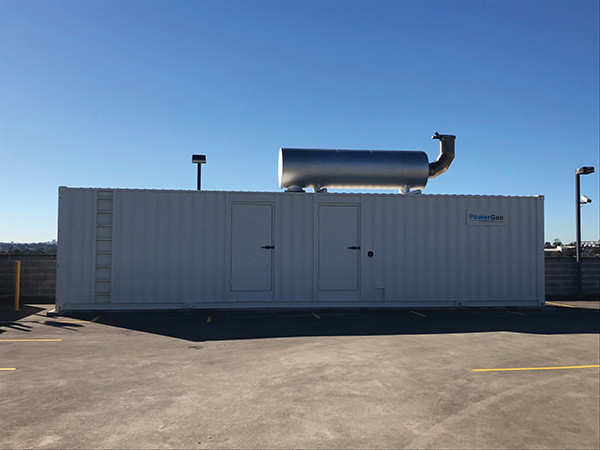 Not only are these generators capable of providing power for jobs both big and small, but the KM, KD, KV and the Kohler series of engines are the leaders in fuel-efficient generators.
Kohler generators are powered by fuel-efficient diesel engines and Leroy Somer & MeccAlte alternators making Kohler the best on fuel consumption compared to its competitors.
Maintenance and Servicing
We are authorised Kohler Dealers which makes maintenance and servicing of Kohler generators a breeze!
Kohler generators are built with ease in mind, so with fewer parts means less hassle when it comes time for maintenance or servicing.
We are a one-stop-shop when it comes to Kohler products. If we need a spare part while servicing your generator, it's likely we already have it in stock and ready to rock.
We've got you covered
PowerGen Australia is happy to supply only the best brands for our customers, and Kohler is definitely one of them!
Whether you are in the market for a generator, looking for a place to service your generator, or simply need to pick up a spare part, we've got you covered, especially if it's Kohler.