Check out this P1375D5 power generator we installed, ready to run, and provide an efficient source of back-up power for three buildings. Just one of our power generators services!
These power generators are manufactured by the experts over at AGG Power. It pays to get some of the best machinery in the game installed by the team who know how.
Installing a power generator – whether it's stand-alone or a part of a more complex power system – is no easy task. The slightest mistake can lead to a disaster. That's why it's important to enlist the help of PowerGen.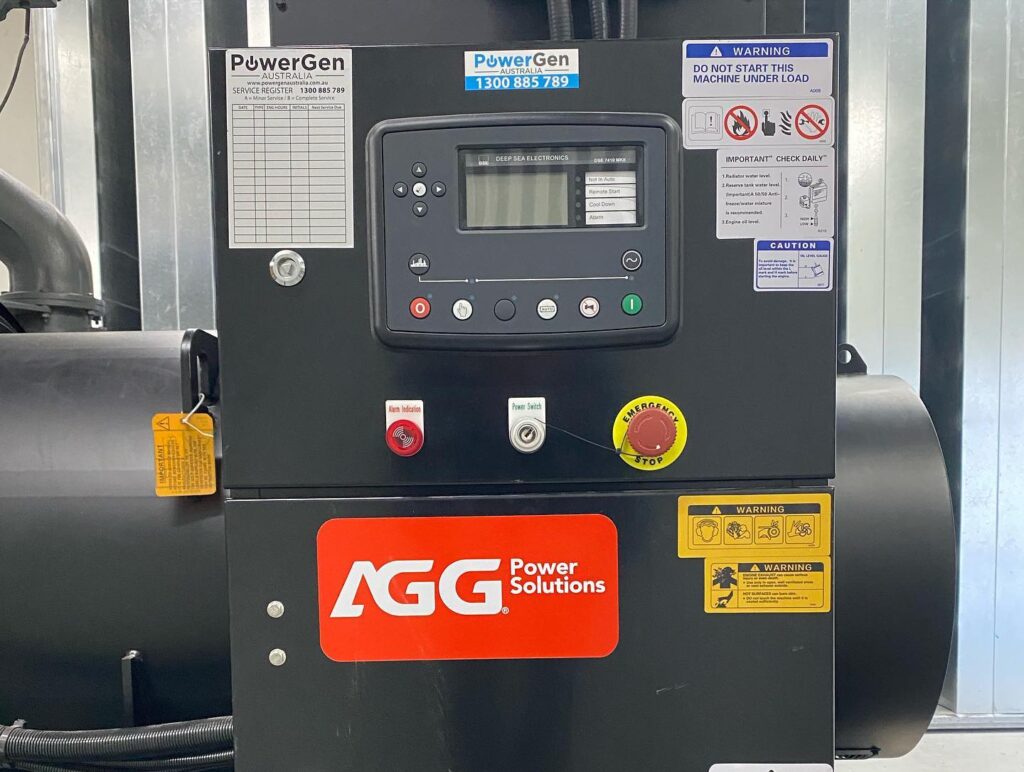 Looking to have a generator installed? Here is how we do it at PowerGen Australia:
Offload and final positioning
Fuel tank and system set-up
Exhaust and ventilation optimisation
Power and control cabling
Generator testing
Attenuation
Have a power generator installed the right way. Call us on 1300 885 789
Regards
Paul and the team