Are you struggling to find the perfect generator that is going to fulfil all your needs? Well stop endlessly searching the internet and call our team of experts, they will help you choose the right generator from the start.
Here at PowerGen Australia, we are the experts in generator sales and will provide advice to help you get the right generator to fulfil your needs.
When you purchase a generator with us you can rest assured knowing that we've got your back. We're not just a generator sales company that will take your money and leave, we'll help you through the whole process from choosing, installing and maintaining your generator.
It's best left to the Generator Sales Professionals
Generators are tricky business, which is why it's best the installation and maintenance are left to professionals.
There are a lot of factors that go into the installation of a generator unit whether it's stand-alone or part of a more complex power system. Generator installation is not an easy task, as the slightest mistake could lead to a disaster. That's why it's so vital to enlist the services of the professionals who know exactly what they're doing. We're experts in generator installation and our team will conduct thorough site inspections and rigorous testing. When choosing the optimal location we'll take into account the preferred location, ventilation and noise factors.
Our team will provide:
Offload and final positioning
Fuel tank and system set-up
Exhaust and ventilation optimisation
Power and control cabling
Generator Testing
Attenuation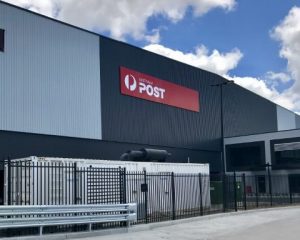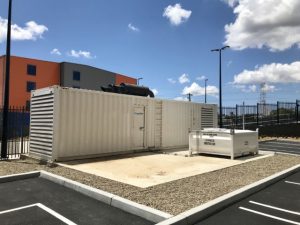 Maintenance, maintenance, maintenance!
What's the point of spending money on a decent unit if you're not going to protect it by using qualified professionals to maintain it's performance and quality. If you don't maintain it properly you'll be burning through generators faster than you thought.
You'll save yourself time and money by getting us to install and maintain your generator.
Call our team of professionals for more information about our generators, maintenance, installation or site inspections.